Business Processes and Marketing Consulting Solutions
We help connect people around the globe to grow and scale their businesses.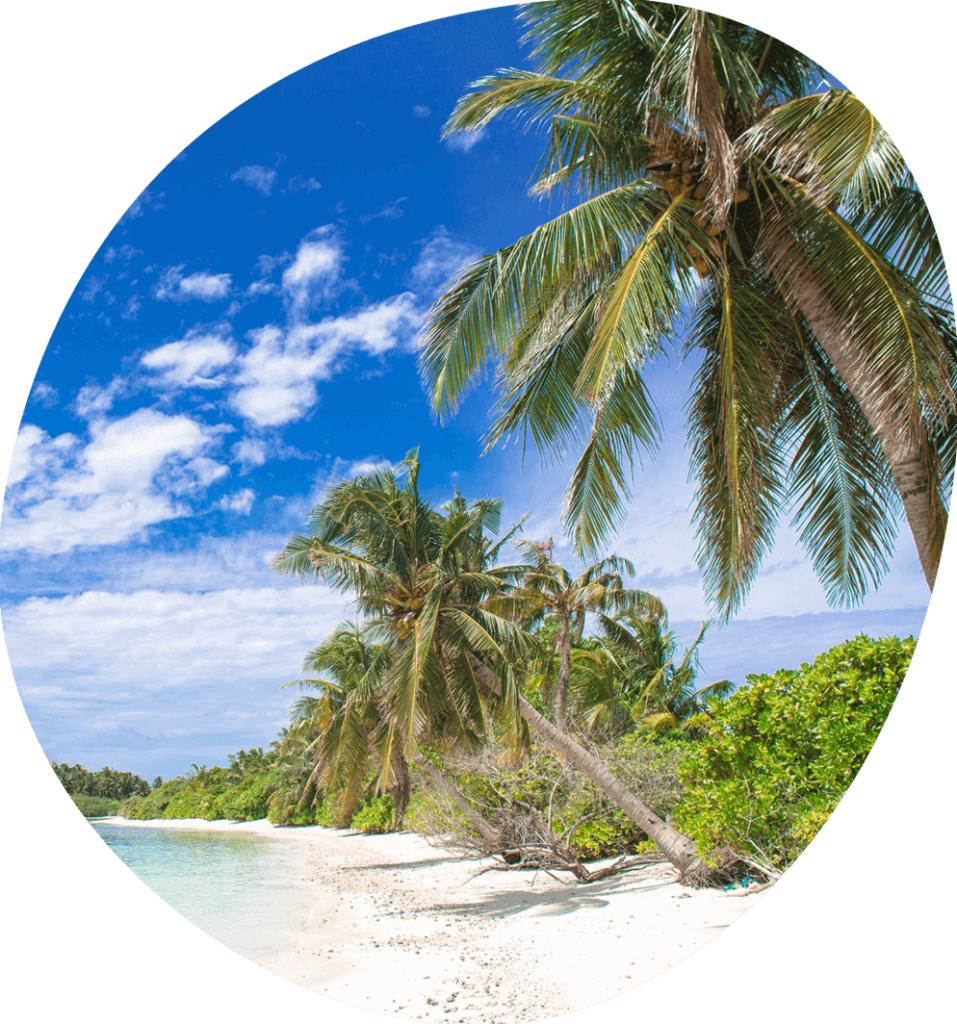 It All Starts
With Creativity
It all started with Creativity when Blue Sound Studios was founded in 2000 in Atlanta, Georgia by helping clients creatively in the music business.
Blue Sound Creative took the reigns over from Blue Sound Studios and offers Business Processes, Marketing Consulting, Systems Solutions and has worked in Atlanta, Miami, Fort Lauderdale, and Boca Raton with clients based in New York, California, Atlanta, Miami, Fort Lauderdale, Boca Raton, Delray Beach, France, London, China, Ghana, Germany, Bermuda, Norway, Japan, Taiwan.
We offer creative marketing consulting to start, expand, and scale businesses. From eCommerce, Home Services, Creativity, Music, & Web Development to business systems, strategy, and project management, our process brings your vision to reality.
Marketing Services We Provide
We utilize multiple channels and tool sets to drive qualified traffic that translates into profits. From SEO, Content Creation, Facebook and Instagram Advertising, Business Listings, Logo & Branding to Website Development, Hosting & Maintenance.
Strategy
We will help uncover your business pain points, provide a discovery audit and build an action plan for you.

Consulting
Clickup Consulting, Trello Consulting, Jira Consulting, Zoho Consulting and many more App Consultations available.
Systems
Standard Operating Procedures, Process Planning, Process Implementation, Automation and many more solutions available.
Marketing Consulting
SEO, PPC, Content Writing, Social Media Content, Social Post Scheduling.
Web Development
Website planning, implementation, support, hosting and maintenance.
Social Marketing
Optimize your content, brand awareness, social reach, engagement and drive your goals.
Business Systems Solutions We Provide
Get organized for yourself, your team, and your clients without all the chaos. Fix your business processes, systems, and project management so you can scale your business.

Business Operations
Streamline your business workflows in each department and prepare your business operations to scale. We'll help find and unblock business bottlenecks and help your vision come to life
Product Development
Develop eCommerce products, process mapping, fulfillment integration, digital downloads, shipping, and more.
Service Design
Design services from start to finish with included standard operating procedures, automation, technology additions, and more to provide your clients with the best service.

Knowledge Management
Create and maintain the most important information about your business, write training for your team members, product answers for your clients and more.
Idea Management
Capture and track all feature requests from your team members and client. Organize your stream of ideas and stay on top of technology and innovation.

Help Desk
Provide a central solution to support your clients, your team, provide your client's knowledge base, and more.
CRM
Customize your Contact Relationship Management software. Determine what are the best apps and workflows and stay on top of your most important relationships and connections.
Blue Sound Creative has helped clients with marketing consulting, systems and processes, websites, online school systems, support systems, accounting systems, web development, eCommerce, and managing social marketing systems for different industries.
We work with the most amazing partners by using a 5 step evaluation process:
Vision, Discovery, Strategy, System, Solutions.

Vision
Brand awareness to establish more online growth through internet optimization, social networks, internal project management, and systems development.
Discovery
The Discovery Phase is where we deep dive with you and analyze your requirements, what is working and what growth opportunities are available.

Strategy
We will scope out an action strategy that outlines the project plans that we'll execute to meet your requirements and vision.
Systems
We will identify systems, processes, automation, and workflow opportunities to meet your requirements and also increase productivity within your business operating systems.

Solution
Our recommended solution will include case studies of other similar objectives we have completed and a strategic action plan ready for immediate project kickoff with you.
We work with multiple Productivity Apps and Software as a Service (SAAS) solutions.
We use a simplified version of the agile project management framework with Trello, ClickUp, Jira, Asana, Monday, Basecamp and many other project management software solutions. We can also adapt to what you have already in place.
We'd love to discuss your project or world-beating idea with you.
Send us your details and we'll schedule a Free Marketing Consulting Strategy.